(Weekdays 6:00am-10:00am)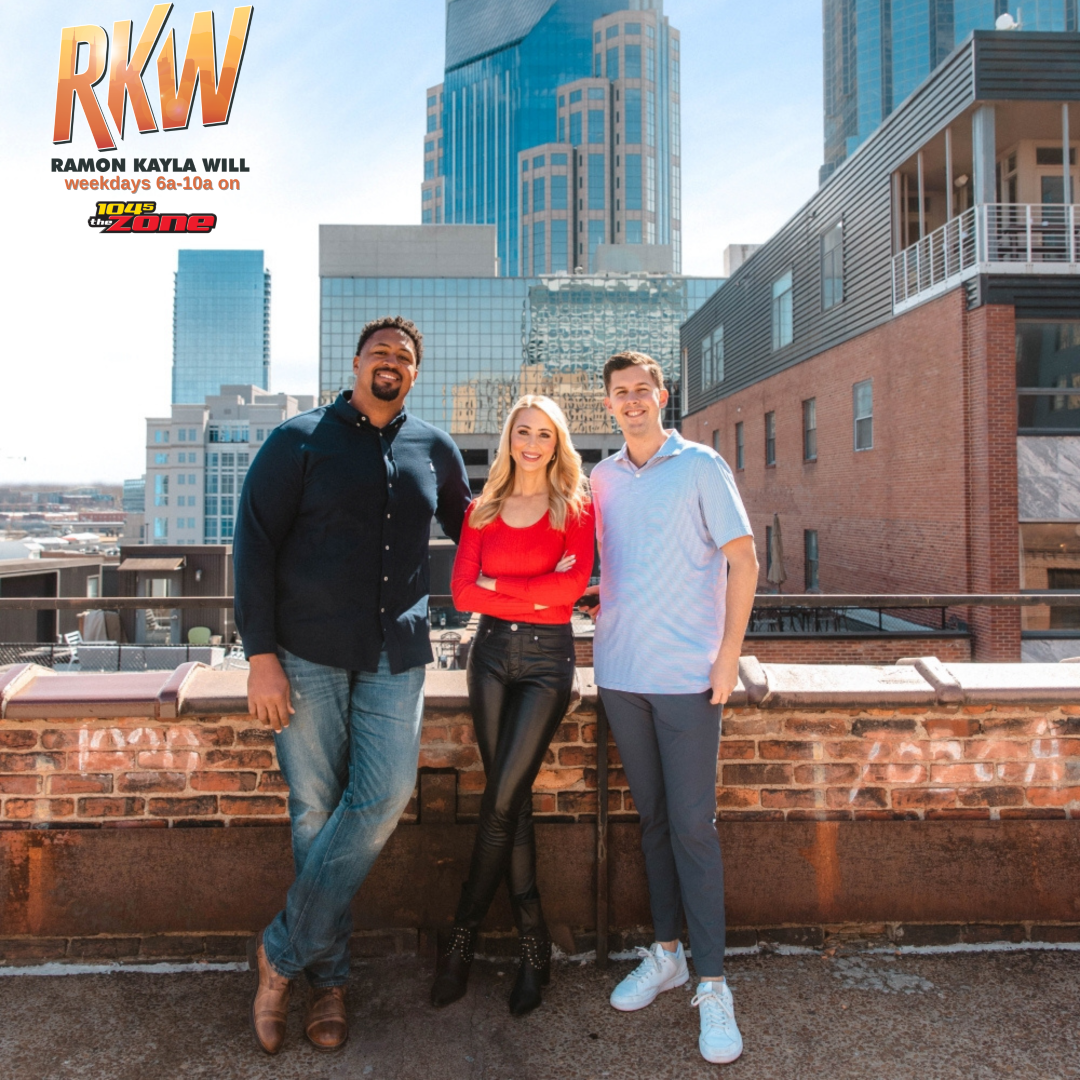 Start your morning with Ramon, Kayla and Will on 104-5 The Zone.
Join in the show by calling (615) 737-1045 or 866-492-ZONE.
Follow Ramon, Kayla and Will on Twitter @RamonKaylaWill.
---
Ramon, Kayla and Will is sponsored by All 4 Seasons Garage Doors
---
Ramon's Podcast and On Demand Audio:
Subscribe and Listen On:
---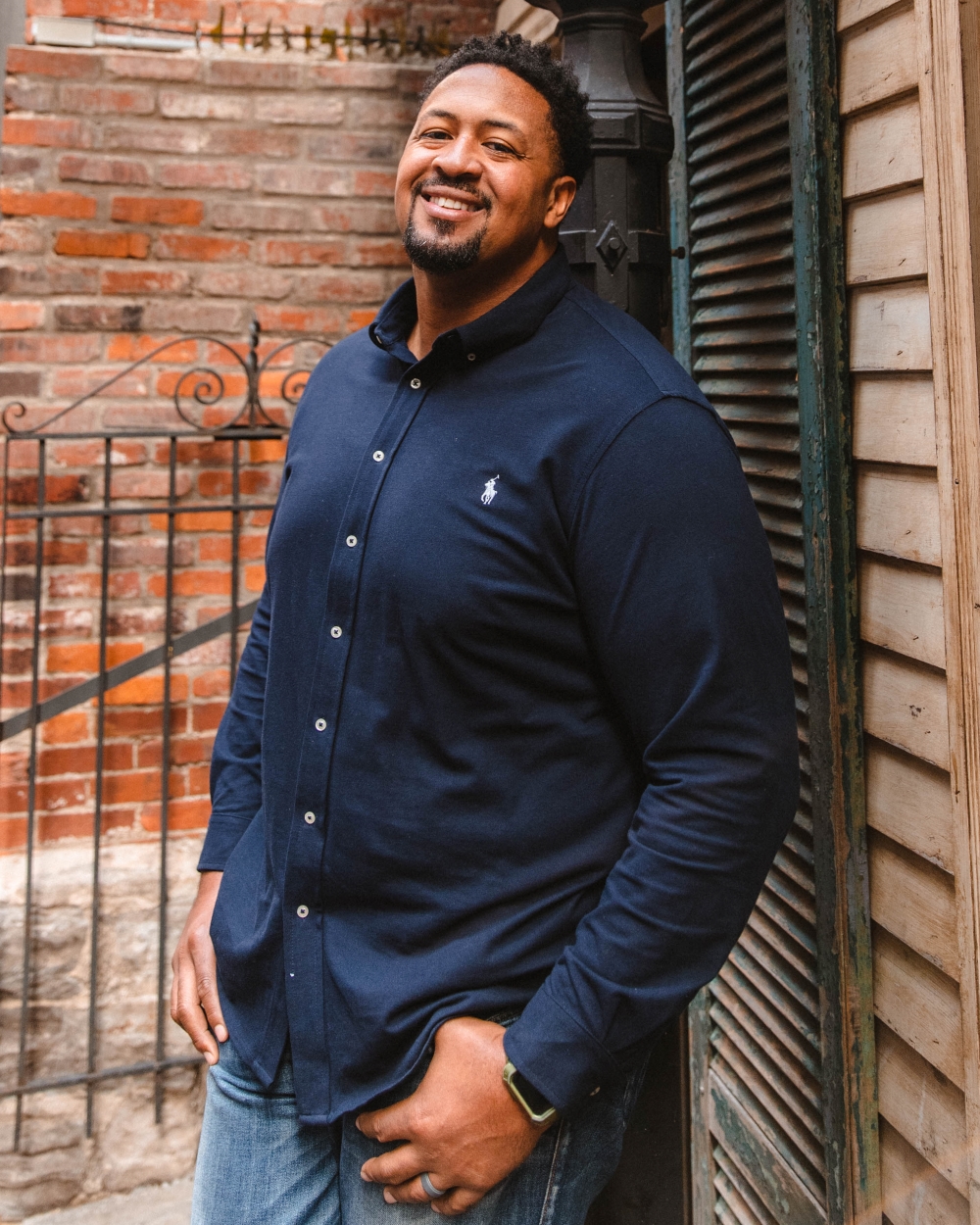 Ramon Foster, a force on the Steelers offensive line for the past 11 seasons and the second-longest tenured player in Steelers history, announced his retirement from the NFL team in March. He first signed on with the Steelers as an undrafted rookie free agent following the 2009 NFL Draft out of the University of Tennessee. In all, Foster started 145 of the 160 games he played in, both of those ranking as second-most in team history at the position, including starting all 14 of the games he played in 2019. One of the most respected players on the Steelers roster throughout his career, he has consistently spoken out through the media when the time was right. Foster has also been a leader in the community, helping to spearhead the team's Social Justice Program the last two seasons.
A Tennessee native, Foster played college football for the Tennessee Volunteers, earning the nickname of "The Big Ragu" in a career total of 44 games. He is a Vol For Life, with All-SEC honors as a freshman and junior.
Follow Ramon Foster on Twitter @RamonFoster.
---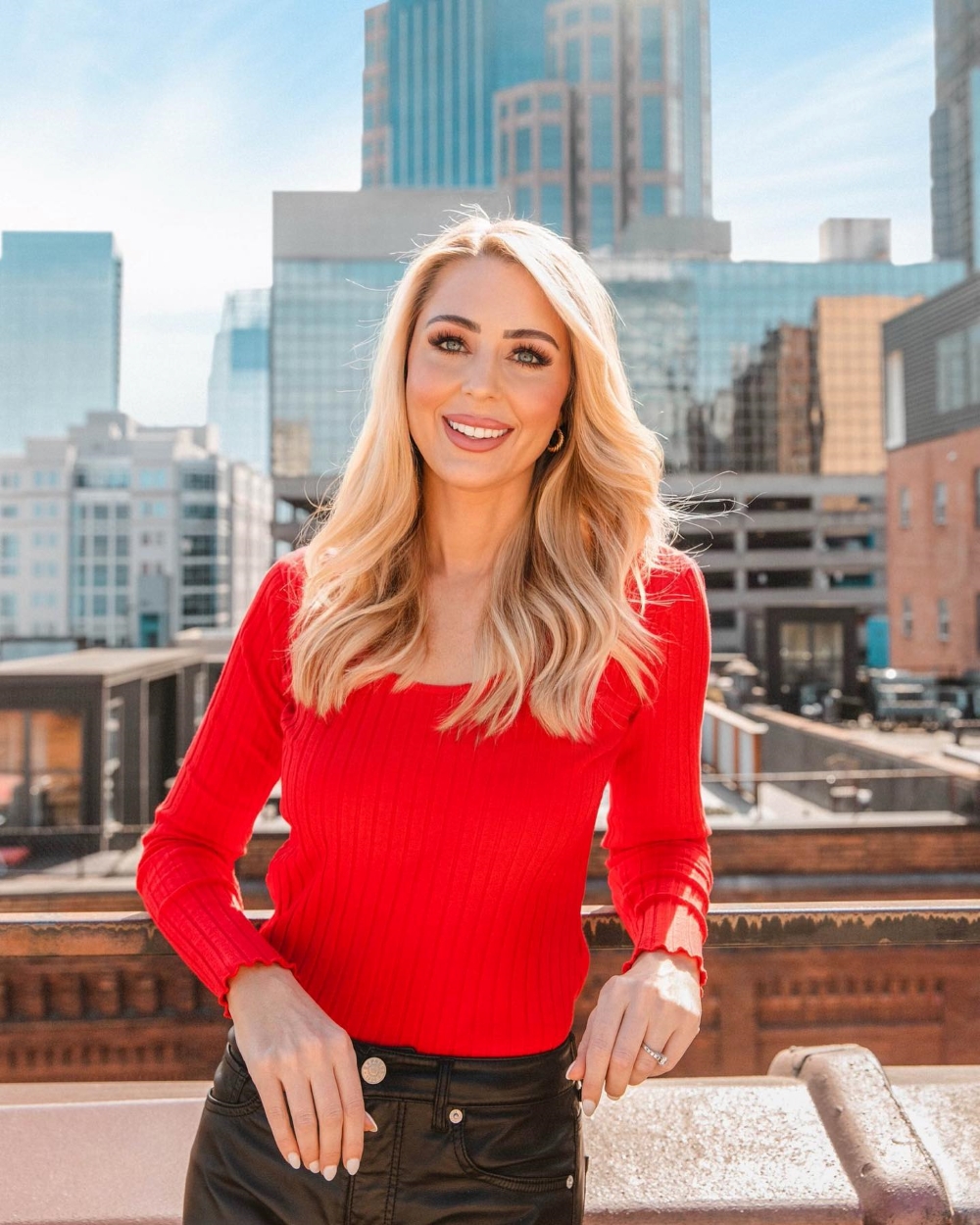 Kayla Anderson is a familiar face with Nashville sports fans and joins 104.5 The Zone from Nashville's News 2 TV, where she has been a sports anchor, reporter, and digital contributor for six years. Anderson will take her passion for Nashville sports into the locker room to tell the human stories behind the headlines and scores for Nashville's favorite teams, matchups, and players.
She will continue to do freelance reports for News 2. Before landing in Music City, Anderson spent three years in Columbus, OH, where she covered everything from Ohio State's 2014 National Championship to the Cleveland Indians' run in the 2016 World Series.
She started her broadcasting career as a news/sports reporter in Bend, OR, and has covered sports in markets including her native Spokane, WA, Missoula, MT, and Tucson, AZ.
Follow Kayla Anderson on Twitter @KaylaAndersonTV.
---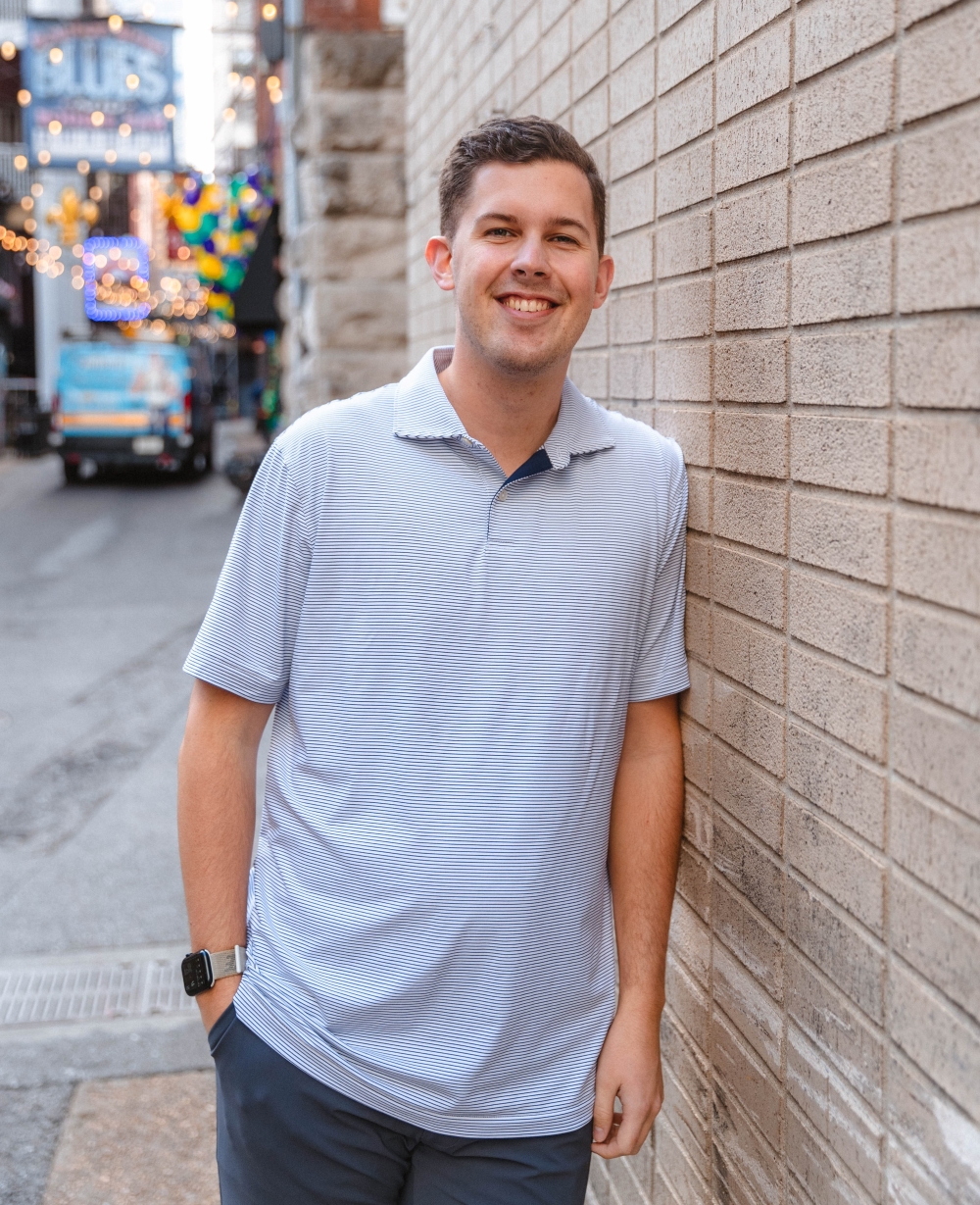 Will Boling, a lifelong Nashvillian and Tennessee Vols alum, who brings a fresh local perspective to covering the sports scene.
Boling has been heard on 104.5 The Zone for four years, as the high school football announcer, Titans post-game host, and fill-in host for the station. He joined the team at 104.5 The Zone as a part-time digital producer, working his way up to head digital producer, and then to part-time host, and now as Morning Show Co-Host.
Boling discovered his love for play-by-play while still in high school in Middle Tennessee, as a commentator for Brentwood Academy football. He was also assistant broadcaster for the Tennessee Smokies (AA-Chicago Cubs).
Follow Will Boling on Twitter @Will_Boling.