(Saturdays 7:00am-8:00am)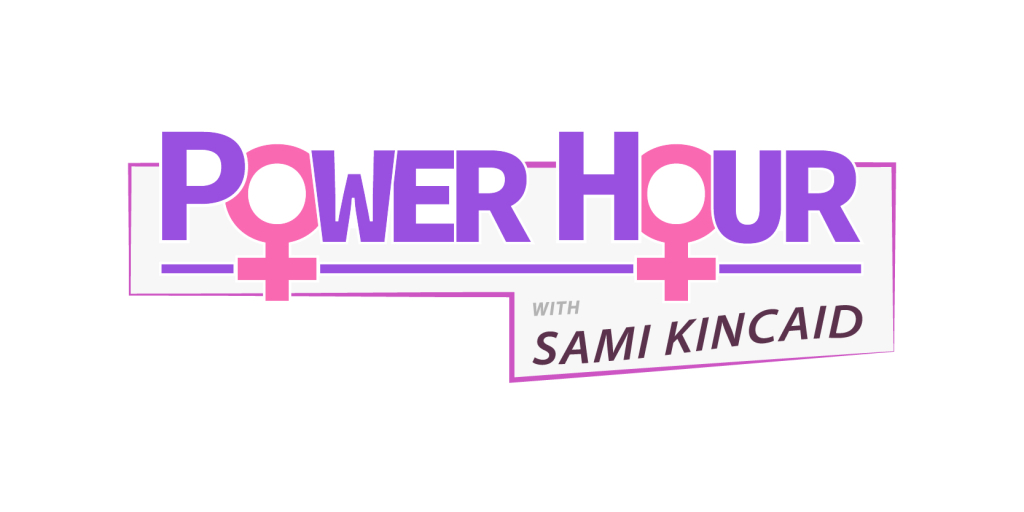 Hear Power Hour with Sami Kincaid each Saturday from 7am to 8am on 104-5 The Zone.
---
Power Hour with Sami Kincaid is sponsored by STAR Physical Therapy

---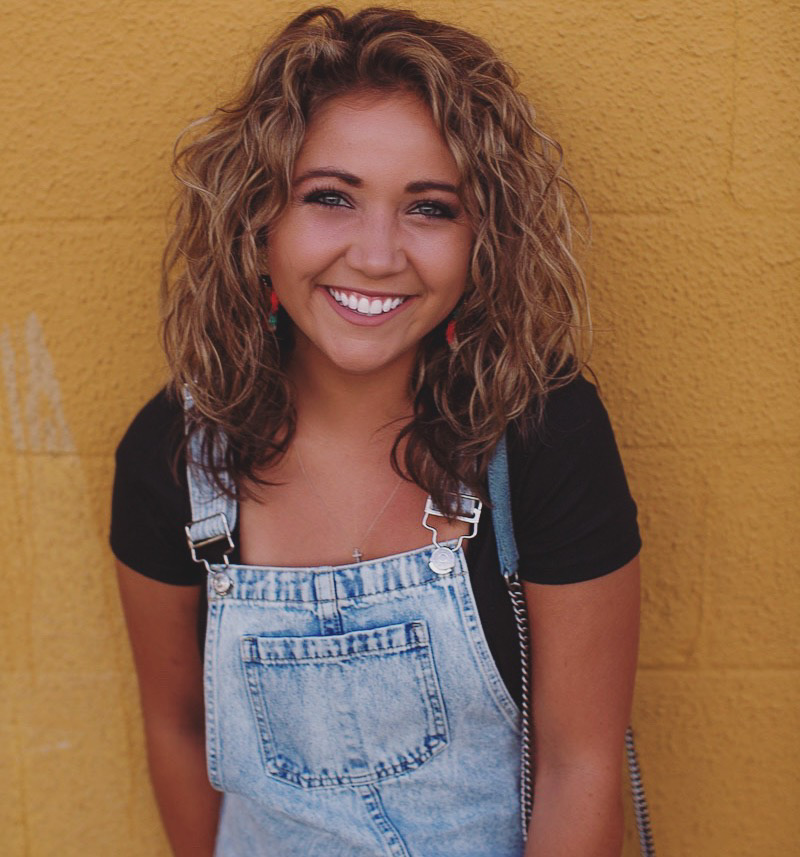 Sami Kincaid is the host of Power Hour with Sami Kincaid Saturday morning's from 7-8 AM. Power Hour will highlight women in the sports industry as they join Sami to talk all of the top sports headlines or share about their career journey. You can also hear local female athletes join Sami on Saturday mornings. Alongside hosting the show that highlights women in sports, Kincaid is the host and sideline reporter for the Friday Night Rivals game of the week on MyTV30 and can be found covering games across the Nashville market. From color analyst at Vandy Women's Basketball games on SEC Network+ to running the sidelines of a football or soccer field with a camera, Kincaid's passion is helping others tell their story.
Prior to freelancing in the broadcasting realm, Kincaid joined the UCF Athletics staff in November of 2017 as the multimedia manager for Strategic Communications. In the summer of 2019, she transitioned to the Video Services department as Senior Producer.
Kincaid was the creator and producer of The Quest, UCF's long-form, interview-based video series chronicling the Knights' nationally ranked football team. She also was found on screen informing fans of some of UCF's best events on and off campus and introducing Knight Nation to players and staff alike. She also assisted in the organization of all on-air broadcasting for the Knights' live streams of Olympic sports on UCFKnights.TV and broadcasts on ESPN+.
Prior to landing in Orlando, Kincaid was in Chattanooga, Tenn., at the city's NBC affiliate, producing the noon broadcast and serving as one of the sports reporters. She also has spent time with SEC Nation, WBIR-tv as the high school football reporter, and a reporter/producer for VFL Films at the University of Tennessee.
Kincaid earned her bachelor's degree in journalism at the University of Tennessee.