3HL
(Weekdays 3:00pm – 7:00pm)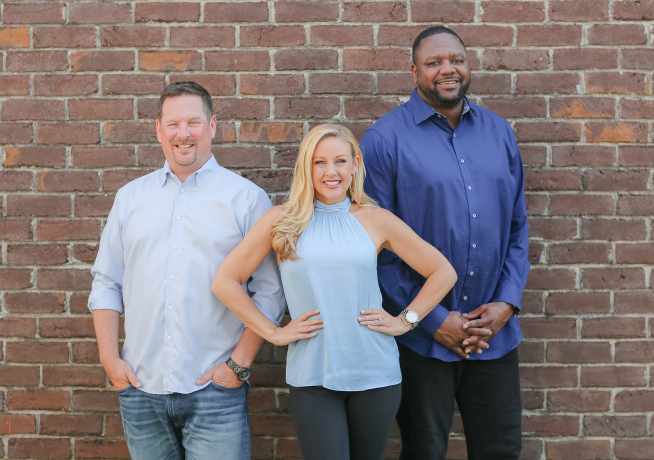 Brent Dougherty, Dawn Davenport and VFL Ron Slay bring you Nashville's best live and local afternoon show each weekday from 3p-7p!
Like 3HL on Facebook and follow 3HL on Twitter @3HL1045 and Instagram @3hl.
---
3HL is powered by the Tennessee Lottery. Keep up with the Tennessee Lottery on the world's largest social network!  For special announcements, upcoming events, winning numbers and much more, make sure to "Like" the Tennessee Lottery's Facebook page! Visit facebook.com/tnlottery to become a fan.

---
3HL Podcast and On Demand Audio:
Subscribe and Listen On:




---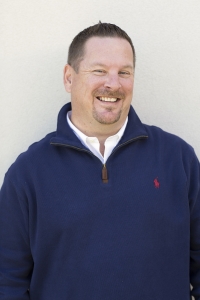 Brent Dougherty – @BrentDougherty
Born in Tullahoma and raised in Nashville, Brent knows Middle Tennessee sports inside out. Since starting in the radio business in early 1997, Brent has enjoyed many experiences in just about every aspect of radio, with the latest as host of 3HL on 104-5 The Zone.
---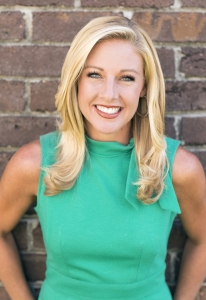 Dawn Davenport – @DawnDavenportTN
 104-5 The Zone welcomes Dawn Davenport to 3HL!  She previously served as the morning show anchor for WKRN-News 2's Good Morning Nashville. Her work has earned her numerous awards in her time in local television. Dawn was born in Texas, but attended High School in Georgia where she became a loyal fan of the Atlanta Braves.  Her father graduated from Duke University and her mom and dad raised both her and her brother to love Duke Basketball! Dawn graduated with honors from Auburn University in December of 2002,  with a degree in Mass Communication/Radio Television, Film. She played volleyball at Auburn and was a two-time SEC Academic All-American. 
---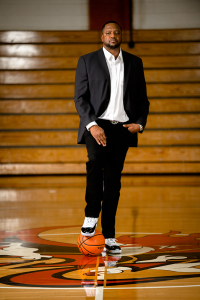 Ron Slay – @RonSlay35
Slay started his sports career playing high school basketball at Nashville's Pearl-Cohn High School followed by prep school Oak Hill Academy. He went on to play basketball at the University of Tennessee and as a senior, was named the Associated Press SEC player of the year and a third-team All American. Slay was also named to the All-NBA D-League Second Team. After college he played professionally in Europe and around the globe for more than a decade. He is considered one of the most entertaining basketball players that the Vols have ever had, and that more than translates on the radio.
---
Weekly Contributors on 3HL
3HL is joined by some of the top names in sports and entertainment. Weekly contributors offer insight and expertise on the local and national sports scene.
Jim Wyatt of TitansOnline.com – Tuesday's at 3:30.
Follow Jim on Twitter @jwyattsports
Chris Low from ESPN.com, Mondays and Fridays.
Follow Chris on Twitter @CLowESPN
Todd Fuhrman – Wednesday's at 4:30pm
Follow Todd on Twitter @ToddFuhrman
Jayson Swain  – Thursdays at 5:15
Follow Jayson on Twitter: @SwainEvent
---
Thanks to our sponsors: